Hello Readers! Welcome to Tactical Tuesdays! This is a segment I write about all the cool things I've discovered in the blogosphere so far this week! This is part of the new schedule I have in the works for the VSS.
New Music:
New Blogs:
New things I want:
Strawberry Roll Beads by Time for Tea Beads.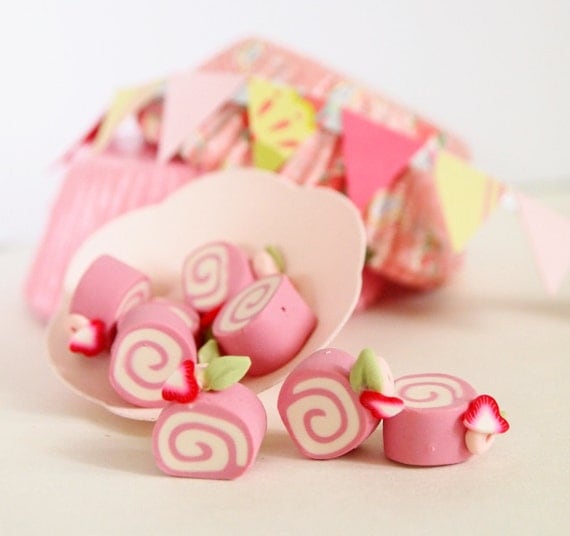 Love Heart Keyboard Decal by iangelsticker
One of HIM IN MY MAILBOX!!! I don't know his name, but he is fine like a ticket on the dash!
Blush Brooklyn Camera bag By epiphaniebags
Bernie Cotton Dolls from Scott Tolleson!
Mistress OUT,
~Spokhette~